PERSONAL TRAINER IN DENIA – PABLO
Your physical trainer so that you can achieve the improvement in your health and body that you need.
TRAINING IN DENIA, WHEREVER YOU NEED, ADAPTED TO YOU
PERSONAL TRAINING SESSIONS IN DENIA
Enjoy a personal trainer at home
Train like the celebrities at a great price.
Do you live in a house in Dénia? Take advantage of it to train comfortably and save time.
I bring the material and you put the desire.
TRAINING ALONE OR IN GROUP
Group training has a discount.
If a family member or friend wants to get in shape, you have double benefits:
A habit together with another person has a better chance of lasting longer according to science.
You will have a discount on the service.
TRAINING OUTDOORS AT DENIA
You can take advantage of the natural spaces or the public sports parks in Dénia to transform your physique.
I bring all the plan, all the material and I guide you so that you give it your all and improve in a satisfactory and sustainable way.
Who Will Be Your Personal Trainer in Denia?
Hi, I'm Pablo Montaner.
I am a young personal trainer, but with several years of experience behind me. Since I was a teenager I have been interested in fitness, and health and body care. Improving my physique in a balanced and sustainable way was my goal for a long time, and I achieved it.
After a while, I realized that my vocation was to help people achieve those goals they had that were so similar to mine. For this reason, I decided to train for it in one of the most prestigious training centers in London, a city where I lived for 5 years, several of which I was a personal trainer in various gyms.
When I returned to Spain, I have worked in various gyms and have been a personal trainer on my own. Along the way, I have also given group training to young people at the prestigious Lady Elisabeth school in Javea.
I have worked with many types of people, therefore, I am qualified to help you. See more information about me here.
Don't hesitate and go ahead!


Personal Trainer at many gyms in London as Pure Gym or The Gym.


Young Group Classes Coach at Lady Elisabeth School in Javea.


Freelance Personal Trainer in London, Javea, Denia and Gandia
What are the advantages of having a Personal Trainer in Denia?
IRON HEALTH
In addition to looking better, you will live better and longer.
SUCCESS
Teacher supervision gives you:
Less likely to injure you
Vigilance so you don't give up
The best exercise plan
Measure and evaluate your results
NUTRITIONAL TIPS
With tips on what to eat or how to improve your nutritional habits.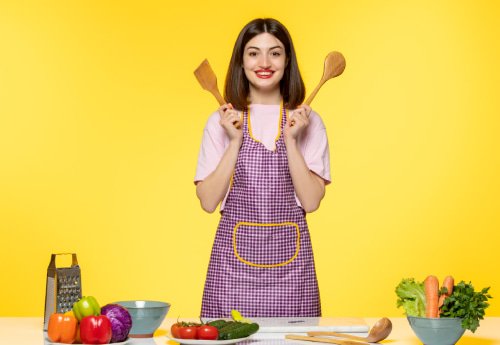 Aesthetic Glow Up
You will get closer to your best version and the body of your dreams.
Examples of Exercises that we do in our sessions in Denia
See In my Instagram Tips and Images about working out and health
Spots in Denia that I recommend for Working Out
*Recommended places, in any case, we can choose any place you prefer.
Testimonials from Denia Clients
I BECAME MORE DISCIPLINED
I contacted Pablo since he had already trained me in a gym in Jávea and I can certainly say that both as a worker in a center and as a freelance personal trainer, he is a true machine that brings out the best of me!
I PROVED THAT LOSING FAT IS POSSIBLE
I've got a very good physical change thanks to Pablo, without a doubt his advice and training have been very useful to me. I definitely recommend it.
HE ADAPTED EXERCISES TO MY LEVEL
I've became more fit and healthy thanks to Pablo's services, noticing me more athletic. Adaptation was better than good, everything was very easy and the process has been motivating. I'm thankful and satisfied.
HE GOES WHEREVER YOU ARE AND BRINGS ALL THE MATERIALS
I live in the Netherlands, I come on vacation to the Valencian Community every summer. Pablo had been recommended to me and I decided to give it a try.
After a summer I can say that the experience is unbeatable. The session, the instructor and the material are prepared for you to improve. Recommended.
PERSONAL TRAINING PLANS IN DENIA
Outdoors Training in Denia
60 MIN
Do your training in a spot made for it, outdoors, with my material and best routines and plans.
At Home Training in Denia
60 min
I go to your home or your gym, I bring all material needed and we do the session safely and correctly.
GROUP TRAINING IN DENIA
60 min
Training with friends is more funny than doing it alone. Get a discount if you bring someone!